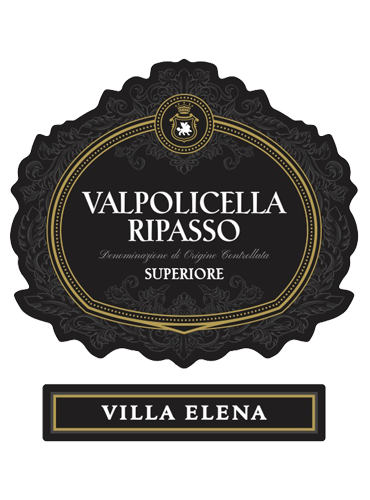 Item ID

Bar Code

Vintage

Alcohol

Title

RIPASSO DELLA VALPOLICELLA VILLA ELENA 12X750ML

Denomination

Wine type

Region of origin

Varietals

Corvina, Corvinone, Rondinella and Cabernet

Unit of measure

M.U. per pack

Package Quantity

The "Ripasso" is a new wine for the Veronese tradition. It originates from a second alcolic fermentation of the Valpolicella wine with the dregs of Amarone pressed grapes.
The result is a full-bodied intriguing wine which brings out its complexity after a short period of maturing.
Refining : 18 months in varioussize barels.
Scent : Blackberrie, black cherries, cheries with spicy end.
Flavour : Intense, ful-boddied and wel-flavoured.
Gastronomic plates : Grilled and braised meat, game and mature cheese.
Temperature to be served : 16 - 18 º C. Best opened one hour before serving.